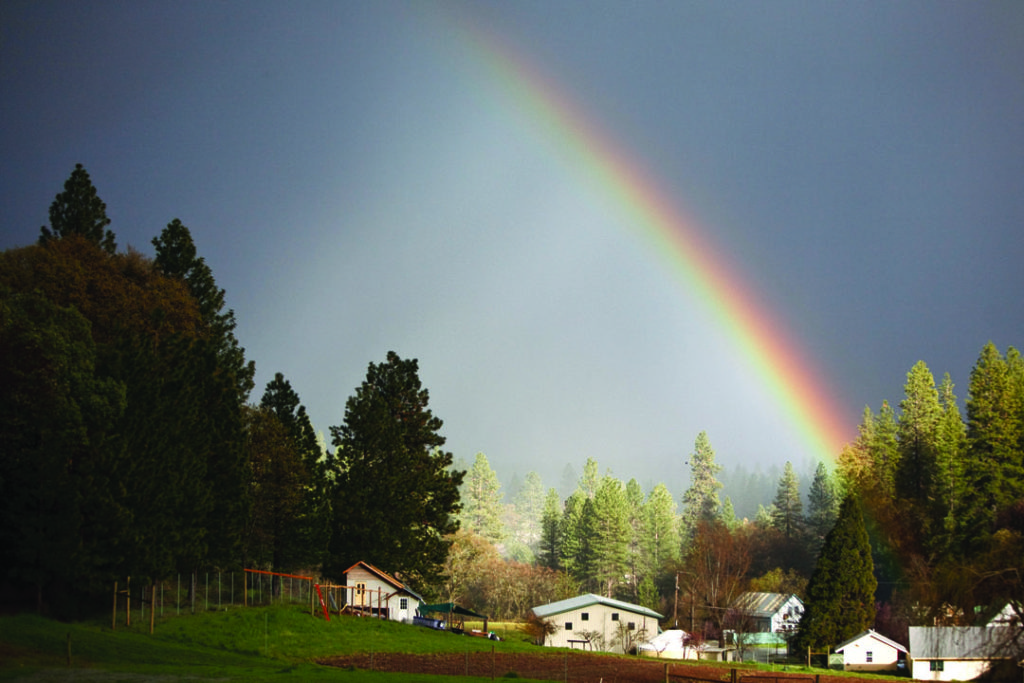 Friends, this is a blog dedicated to the exploration and journey of the community members of Ananda Dallas as we grow together in God- realization.  Recently we left behind, indeed shed a former life as a teaching center, which existed as a Beacon of Light within the Metroplex for over 25 years bringing the teachings of Paramhansa Yogananda to thousands over that time.. We've taken a huge leap of faith into the unknown of these uncertain times. We now look forward to "finding ourselves" in a new and different way and stitching together those disparate parts of our collective being into building spiritual community on a higher octave.
 This is the beginning of the greatest possibilities for our spiritual aspirations- those quite simply stated to be ever more loving, compassionate and giving  (human)beings of Light, here to serve and dissolve those self definitions which limit our capacity to love more expansively and inclusively, and ultimately to feel our unity in God.
You are welcome to be part of our journey whether you are a disciple of this path or just curious about what this is all about. We will be posting with updates about our process in the days and months to come. 
We will start this blog with this beautiful song of Swami Kriyananda, founder of Ananda Worldwide whose dedication to God and Guru has spawned spiritual communities across the globe. Meditate on this vibration.
It is indeed a New Dawn. For all of us.