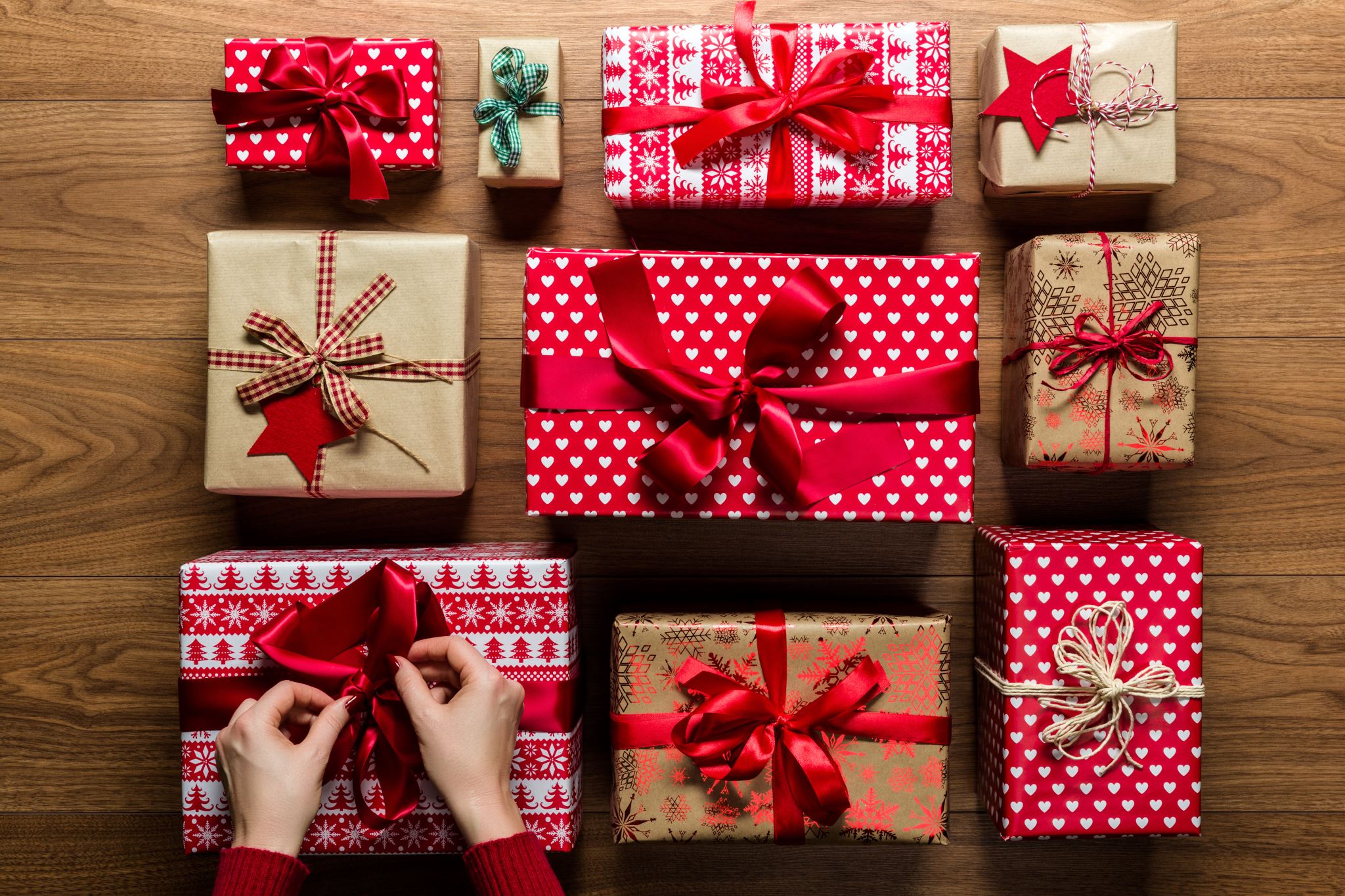 Hey wait a minute!  Christmas already??  What happened to Thanksgiving…  Everything is passing like a blur…In the upcoming season of gratitude, may we remember to pass on our blessings in the circle of love to those in need this Christmas.  There will be so many opportunities this holiday season for sure!  After communicating with the Soupman, David Timothy, he is enthusiastic about our supporting the needy children he serves this Christmas in South Dallas by giving them toys.  Last year, we joined to serve TOYS FOR TOTS, so this year we will be supporting the Soupmobile Family of children that are low-income and needy.  Please see David's note below: (all new toys are accepted, wrapped or unwrapped and please label what it is and for what age if wrapped)
"Regarding the toys! As you know the SoupMobile has continued our focus on feeding the homeless during the pandemic but we've also dramatically increased our services feeding needing children in South Dallas. These are kids with a roof over their heads but their cupboards are bare and many of them are going to bed hungry at night. We've been partnering with New Life Church in our efforts to feed these kids and our plan was to do the same as regards Christmas Gifts for these kids, so your email comes with perfect timing!
The bottom line is we would love to have you and your people collect toys for the SoupMobile for these kids. New Life Church says the answer to your question about their 'ages & needs' is across the board. In other words, they can use any gifts for any needs or ages that you can send their way. If the gifts are wrapped (and they don't need to be), but if they are wrapped (which is always nice), then we would humbly request that a note be put on the outside of the gift indicating what it is, what age group it best fits and whether it's for a male or female children. This will help us better distribute the gifts but we will be sure to take the note off before actually handing the gift out to the child.
So let's start collecting the toys (NEW only please) we want to give now, till the last pickup, which will be on December 20 (4 pickups away) and help put some smiles on these children's faces for Christmas.  This way we have plenty of time to gather some great toys! (1 toy is great—any amount is so appreciated!!)
We are also collecting as usual for the North Texas Food Bank (any non-perishables- no meat please) and the Austin Center till then as well (lots of options).  A new director for Austin Center has not been named, but in speaking with the current manager, the hot item needed for this week is BOTTLED WATER, so we will be picking up these items and any of the items below this Monday.  See you on the 8th!
List of items needed for the Shelter is below:(as well as your inspirational items are needed, ie, working electronics like phones, and tablets, toiletries from vacationing or otherwise, cutlery unused from fast food places, nearly new adult clothes, coats you are no longer needing or new ones, gloves, nearly new shoes, etc., etc. – so fun cleaning out our closets to allow for new energy to come in and letting these things serve others!)
Thank you all immensely these past 2 years for all the love and support you have given other through your giving!
Sanitizing Wipes (must contain 60% alcohol)
Peroxide
Antibacterial Hand Soap (individual container or refill bottle)
Frozen breakfast foods
New, queen size air mattresses
Hairbrushes
Individual baby oil (keeps skin hydrated)
Reading glasses (all strengths)
New men's belts
New, L-4XL underwear for men and women
Jeans (Men & Women's new/gently used)
Shoes (for men and women), preferably tennis shoes and shower shoes
New, large bras
Unisex pull up Depends
Blankets
Poligrip
We will let you know what time we will be by so if we miss you, please give us a call.
With love and blessings,
Eric & Shakti
(214)235-8324 and (214)394-0583