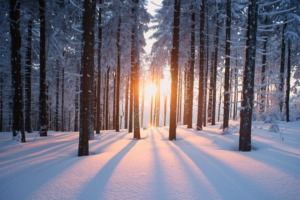 The stress of these past two years has been unprecedented for all of us and now we are entering yet another holiday season, it will be helpful to learn and use a few techniques to assist us to live life from a perspective of more relaxation and happiness!
Registration Required (see below)
In this workshop you will learn:
how to let go of stress
how to focus the mind, give it a break
how to relax, awaken inner peace
how to sit dynamically and access more energy
how to bring a sense of calmness into the holidays!
By practicing only 5 – 10 min a day, the techniques learned during this 2 hour workshop will allow our everyday moments to be more productive, more Joy-filled, and even FUN!