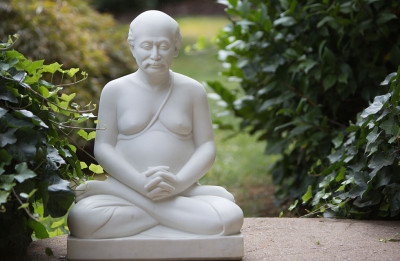 The holy science of kriya yoga was awakened in this age through Lahiri Mahasaya. Paramhansa Yogananda described kriya as the "airplane route" to God.
These two classes are required for anyone preparing to take kriya initiation with Nayaswami Pranaba in October 2023 through Ananda Dallas.
Class #1:  Saturday, July 15, 1-3 pm
Class #2: Saturday, July 22, 1-3 pm
Cost of $20 includes both classes.
Please note all workshops and classes are non-refundable. Credit for future classes can be applied to account if at least a 24 hr notice is received. Thank you.