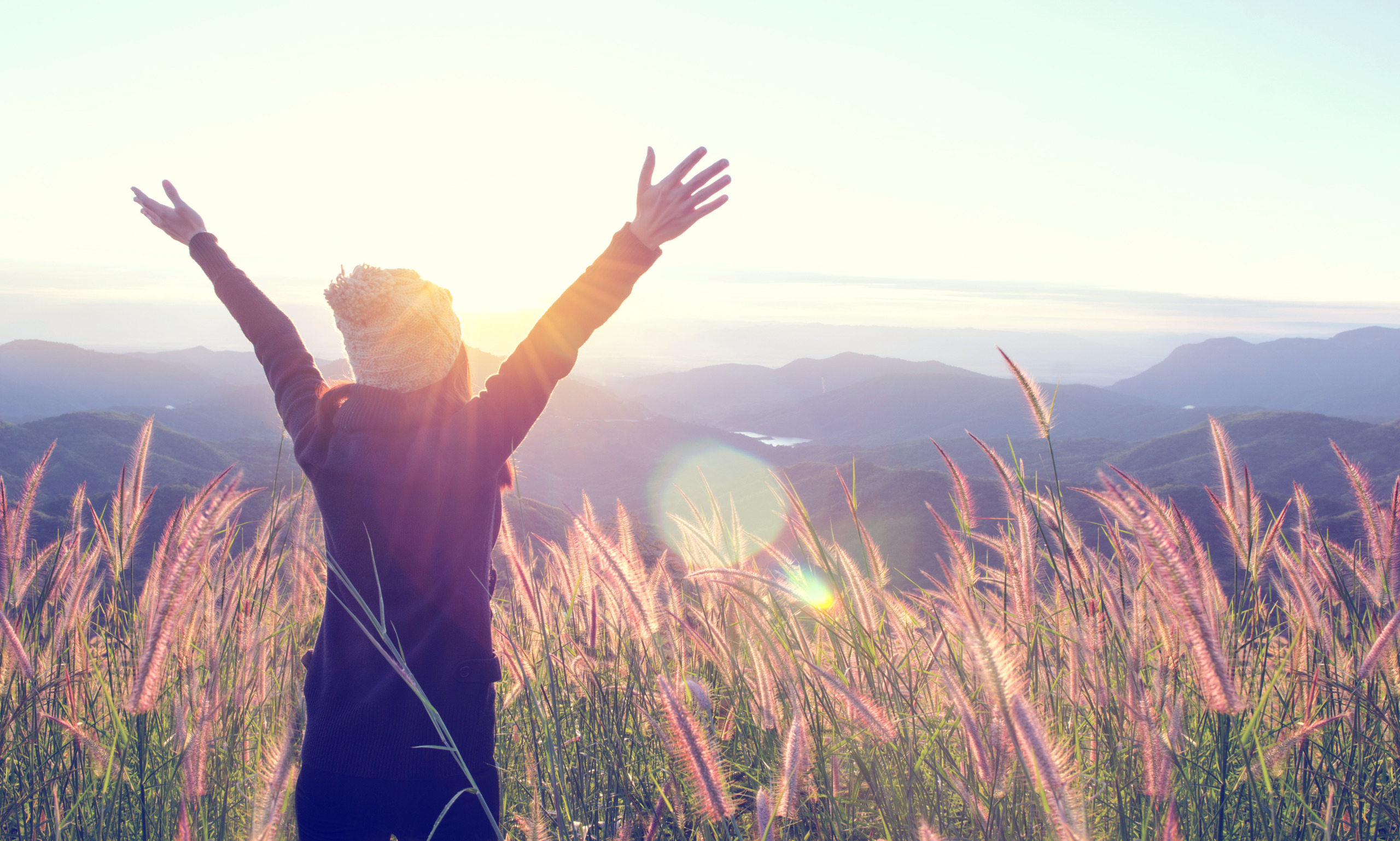 Life can be challenging, especially in this post pandemic world. Worldwide we are going through tremendous adjustments. The forces at play seem volatile at best. Trying to find firm ground in such a reactive brew requires a different set of tools and focus. The yogis say we are in the Age of Energy, as the energy picks up, even science tells us that it is difficult for the material world to find stability when energy increases. If we live in the outward spinning periphery of this energy, the forces can cause distortions in our ability to perceive truth and remain in harmony and balance. The science of yoga utilizes tools that help us control the energy and its influence on us. The key is in the upliftment of our consciousness leading to an expanded awareness and sense of connection that is our birthright. The science of yoga offers practical solutions to help us return to our "center" where we can actually live in our true essence of peace, calmness, even joy in the midst of the tumult of these times.
In this interactive class you will receive tools to help you navigate these waters in a self empowering way. We will experience meditation, pranayam practices, and yoga exercises as well as explore ways unique to you where you can employ healthy activities that will bring you back to center.
Investment $20 (Pre-registration required by November 11)
---
Maitri Smithhisler, E-RYT 500, YACEP
Managing Director, Minister, Teacher
Maitri has been a disciple of Paramhansa Yogananda since 1987. She came to Ananda Dallas in 1996 after living at Ananda Village in California for 8 years. She serves as an Ananda minister and Managing Director of Ananda in Texas, also leading Sunday Services as well as teaching many of our core classes. She has been practicing yoga for over 30 years and teaching yoga and meditation since 1996. A Bhakti yogi, she loves chanting and leading kirtan as well. For many years she also led our family ministry which she enjoyed with her husband Mark and son Galen who are also very much a part of Ananda in Texas Sangha. She considers one of her greatest blessings to share with others the joy she has received through these life transforming teachings.
Please note:
1) Registration is required 24 hours prior to class time unless stated otherwise.
2) All workshops and classes are non-refundable. Credit for future classes can be applied to account if at least a 24 hr notice is received. Thank you.