Meditation is one of the most natural and rewarding of all human activities. It gives direct,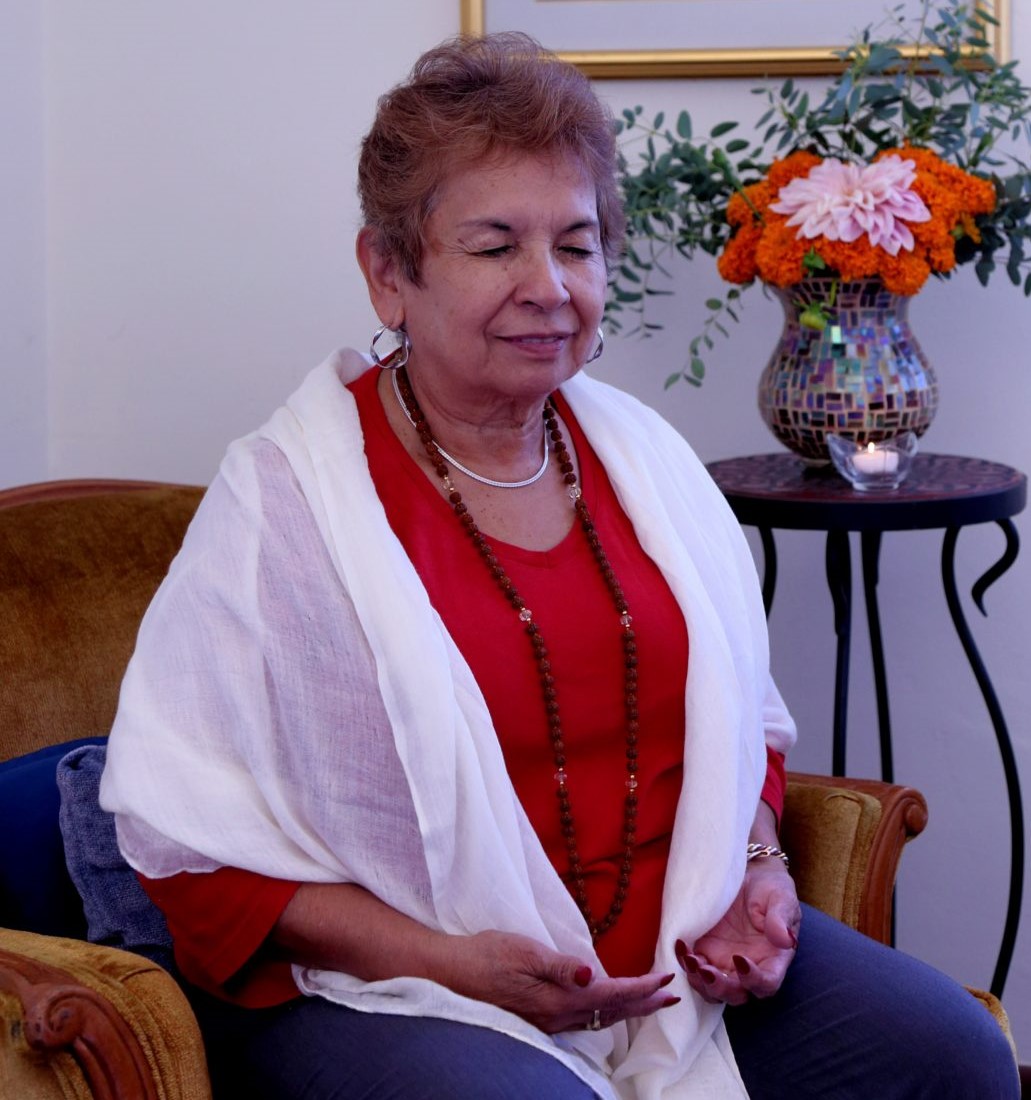 intuitive experience of higher realities, and is the cornerstone of true spirituality.
Each of us has a calm joyful center, deep within. It may get lost in the hectic pace of life, but it is there — waiting patiently for us. Meditation can help us rediscover that joy—and a rich, inner life.
When we bring body, breath, mind and heart into stillness…the peaceful state of meditation begins and the blissful experience of one's true nature can unfold.
Cost $25 (Pre-registration required by February 9)

In this class you will learn:
How to prepare for meditation
Hong Sau concentration technique as taught by Paramhansa Yogananda
What meditation is and what it isn't
Creating the conditions for a successful practice
Meet the first requirement for Kriya Yoga initiation
Please note: Even though it appears there is ample parking surrounding our sangha house, we ask that you park on the street first as our neighbors are sensitive about the use of their parking lot. Your consideration helps us be good neighbors!
Please note:
1) Registration is required 24 hours prior to class time unless stated otherwise.

2) All workshops and classes are non-refundable. Credit for future classes can be applied to account if at least a 24 hr notice is received. Thank you.