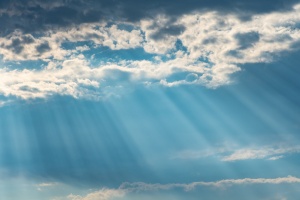 Sunday Satsang at Ananda is inspired by the meditation tradition of the East and the ancient teachings of mystical Christianity, with inspirational readings from both the Bible and the Bhagavad Gita. Service includes music, group chanting and meditation.
Join us this Sunday for an IN PERSON gathering!
We will meet at The Dallas Meditation Center in Richardson.
Our Community Satsang usually includes Sunday service with a Vedic fire ceremony,
chanting, affirmations, readings and the Festival of Light, followed with a short meditation. (We may at times hold longer meditations in lieu of the Festival of Light.)
Afterwards, we will hold a community satsang sharing the most recent developments and check in with folks. We will potluck the snacks so please bring your favorite vegetarian snack to share!
If you can't make it in person this time, know we will be online as well.
COVID-19 Protocol:

We invite everyone to join us who are healthy and symptom-free of fever and other outward signs of sickness. 
Following current local and state guidelines, m
asks and social distancing are encouraged for those unvaccinated.
10:00 Chanting & Opening Prayer
10:15  Short Meditation
10:20 Affirmation from Affirmations for Self-Healing
10:25 Bible & Bhagavad Gita readings and commentary from Rays of the One Light
10:30 Long meditation
11:25 Healing Prayers
11:30 Community satsang and sharing!