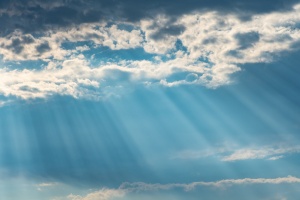 Sunday Satsang at Ananda is inspired by the meditation tradition of the East and the ancient teachings of mystical Christianity, with inspirational readings from both the Bible and the Bhagavad Gita. Service includes music, group chanting and meditation.
Kshama Kellogg is a long-time teacher in Living Wisdom School, and herself a former
student. This deep immersion in the experience and ideals gives her a unique sensitivity to the needs of students. She is a gifted mentor/coach to young people. She is also a skilled yoga and meditation instructor, athlete, singer, and actor.
10:00 Chanting & Opening Prayer
10:15  Short Meditation
10:20 Affirmation from Affirmations for Self-Healing
10:25 Bible & Bhagavad Gita readings and commentary from Rays of the One Light
10:30 Long meditation
11:25 Healing Prayers
11:30 Kshama Kellogg joins us!