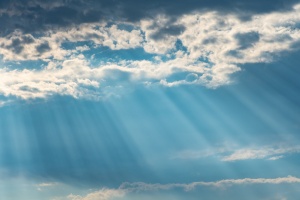 Sunday Satsang at Ananda is inspired by the meditation tradition of the East and the ancient teachings of mystical Christianity, with inspirational readings from both the Bible and the Bhagavad Gita. Service includes music, group chanting and meditation.
Murali Venkatrao, PhD, ERYT 500, is the Director of the Ananda Institute of Living Yoga. He is an Ananda Minister and Lightbearer.  Born in India, Murali started practicing Yoga at the age of eight years old. He has been teaching Yoga sharing the teachings of Vedanta and
aja Yoga the past 20 years. Murali holds a PhD in Yoga from SVYASA University in Bengaluru, India, and is a Professor of Yogic Physiology at Vivekananda Yoga University(VaYU), Norwalk, CA.  He also is an active researcher studying the effects of Yoga on diabetes, metabolic syndrome, and endocrinological disorders.
10:00 Chanting & Opening Prayer
10:15  Short Meditation
10:20 Affirmation from Affirmations for Self-Healing
10:25 Bible & Bhagavad Gita readings and commentary from Rays of the One Light
10:30 Long meditation
11:25 Healing Prayers
11:30 Murali Venkatrao joins us!