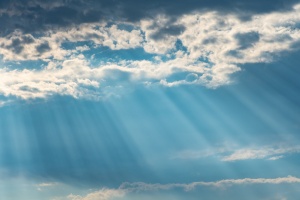 We are now meeting IN-PERSON every 1st and 3rd Sundays. On the 2nd, 4th, and 5th Sundays, we are still online.
Sunday Satsang at Ananda is inspired by the meditation tradition of the East and the ancient teachings of mystical Christianity, with inspirational readings from both the Bible and the Bhagavad Gita. Service includes music, group chanting and meditation.
Brahmacharini Lakshmi is an Ananda minister and one of the co-managers of Ananda Palo Alto. She also serves as an English teacher and a mediator at a local high school, dedicated to merging
mindfulness and academics in a professional setting. She is a thoughtful and delightfully engaging teacher at Ananda, as well. Lakshmi serves Ananda Palo Alto in many ways, with a rare gift for organizing major projects with ease.
10:00 Chanting & Opening Prayer
10:15  Short Meditation
10:20 Affirmation from Affirmations for Self-Healing
10:25 Bible & Bhagavad Gita readings and commentary from Rays of the One Light
10:40 Meditation
11:25 Healing Prayers
11:30 Brahmacharini Lakshmi Joins Us!