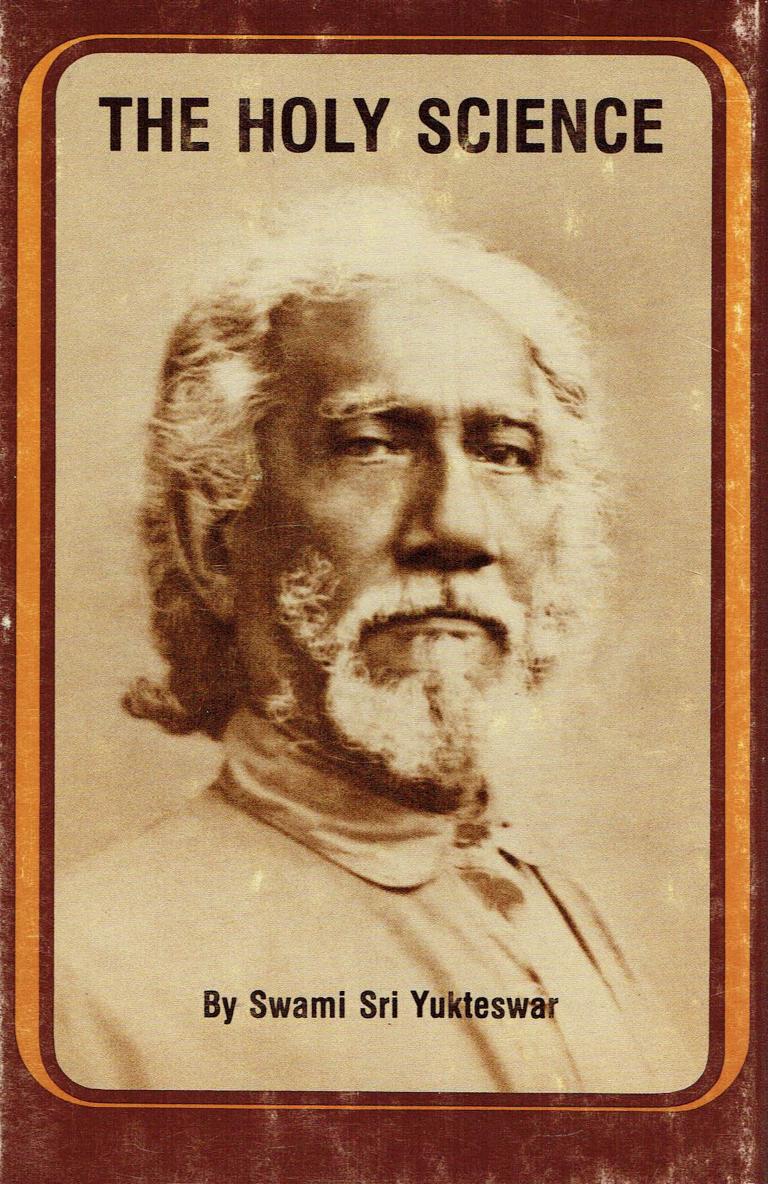 Holy Science taking a break this week and will return March 11.
The Holy Science written in 1894 by Swami Sri Yukteswar, explores the essential unity of all religions and is foundational reading for all those on the path of Self-realization,  Sri Yukteswar, the revered guru of Paramhansa Yogananda, outlines the universal path that every human being must travel to enlightenment. He also explains the vast recurring cycles of civilization (yugas), revealing a unique perspective of history.  We will explore this book together for greater clarity and understanding against the ever changing panorama of turbulent world events.
There will be options to gather both in-person and online.
You can download the course text here
You can download the original first edition copy here
For more info about meeting in-person contact maitri@anandadallas.org