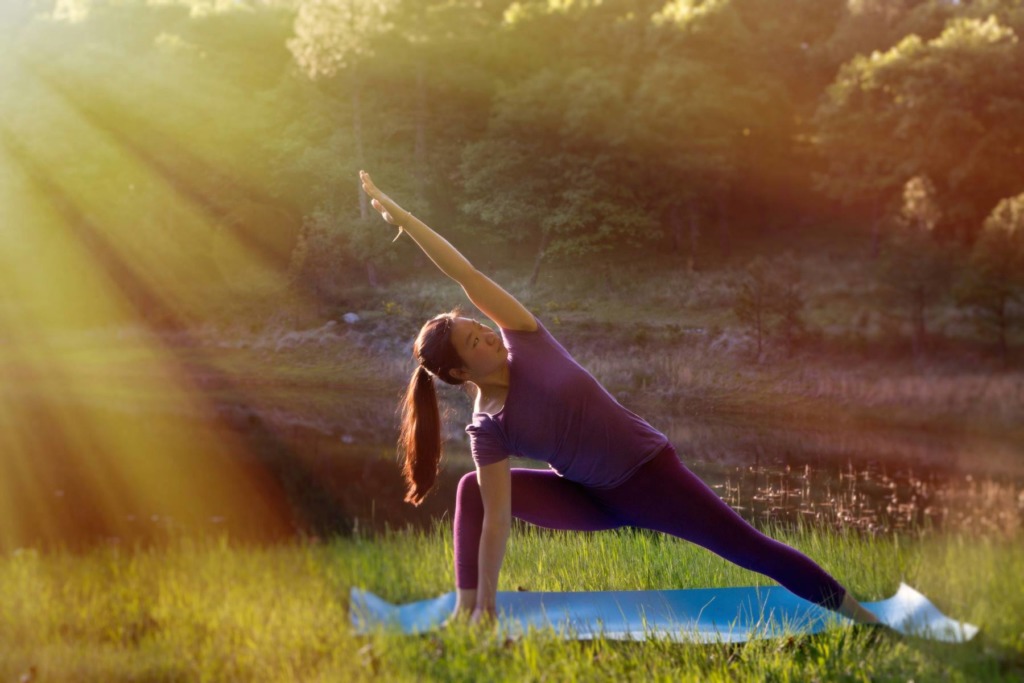 Ananda Dallas offers a variety of yoga classes for all ages and bodies. Yoga combines movement, stillness, awareness and focused concentration for benefits to the body, mind and spirit. Our teachers are enthusiastic and trained in helping you gain the most from your yoga experience.
Ananda Yoga®
is a gentle and meditative approach to Hatha Yoga with emphasis on the physical, mental and spiritual benefits. Our approach emphasizes dynamic relaxation through the various postures, combined with breathing techniques and mental focus. The result is physical rejuvenation, mental clarity and a deeper sense of inner peace.

Ananda Yoga is appropriate for all ages and abilities. Come early and talk to the instructor about any special needs or limitations. Learn more about Ananda Yoga® here.
---
Postnatal Yoga (In-Person)
Wednesdays 10:00-11:00am

It's a chance for mom to start to tone her body through yoga specifically targeted for strengthening the core and to de-stress from the challenges of motherhood.
Read More. . .

---
Prenatal Yoga (In-Person)
Wednesdays 6:00-7:15pm

Gentle yoga for pregnancy to help nurture expectant moms and prepare them for labor using yoga based techniques.
Read More and Join. . .

---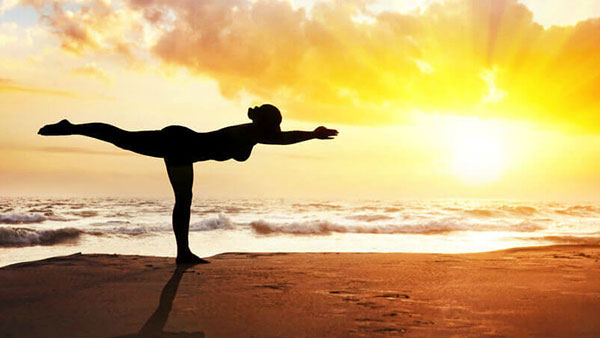 Ananda Yoga Sadhana (In-Person)
Thursdays 6:00-7:30pm

In these sessions you will be led through the Energization Exercises, yoga postures and meditation.
Read More and Join….
---