Our regular Sunday Services at the Ananda Center have moved online for now.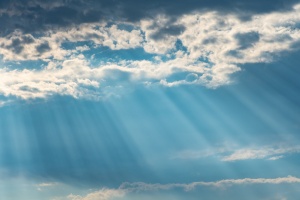 Sunday Satsang
Sundays 10:00AM – 12:00PM
We will chant, do an affirmation and reading from Rays of the One Light followed by a long meditation. After the meditation we often have special guests from around the Ananda world or we simply have an informal sharing time to talk about whatever is on your mind.
Read More and Join. . .