Sangha is the Sanskrit word for "community". At Ananda in Texas, we offer ways for people to gather in the spirit of cooperation and friendship, dedicated toward the common goal of Self-realization. We gather in satsang-sharing truth and spiritual upliftment. We hope you will join us and experience the joy of seeking God together – Ananda means joy!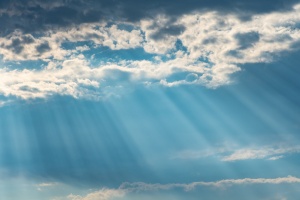 Sunday Satsang (online and in-person)
Sundays 10:00am-12:30pm

We will chant, do an affirmation and reading from Rays of the One Light followed by a long meditation. After the meditation we often have special guests from around the Ananda world or we simply have an informal sharing time to talk about whatever is on your mind.
Read More and Join. . .
---
Fun Fridays! (in-person)
Fridays 6:00-8:00p

Do you need a little fun and upliftment? Fun Fridays are our opportunity to share the Light through a variety of community gatherings sponsored by our members.
Read More and Join. . .
---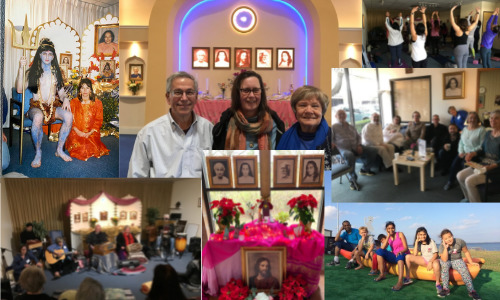 Community Photo Gallery

Enjoy special moments of our sangha's journey through our community photo archive.
Explore it here…