"Group meditation is like a castle which protects spiritual novices as well as veteran meditators against the besieging armies of delusion. Meditating together increases the degree of Self-realization of each member of the group, by the law of invisible vibratory exchange of spiritual magnetism." Paramhansa Yogananda
Are you looking for a place to share meditation with others? Ananda Dallas offers opportunities several times a week for you to draw from the dynamic energy of group meditation.

What is it like to meditate at Ananda? Ananda meditations begin with a group prayer and devotional chanting followed by a period of silent meditation. Meditations end with guided healing prayers for others. We understand that it may not be possible for you to attend an entire meditation. If you must come late or leave early, please enter and leave quietly. The energy of the group is affected by the consciousness of each individual present, so your devotion and focused concentration can uplift everyone – even as the group can deepen your experience. All these meditations are open to the public. Donations are appreciated and help keep the center available to spiritual seekers.
All group meditations are currently online.
Open to all, donations appreciated.
---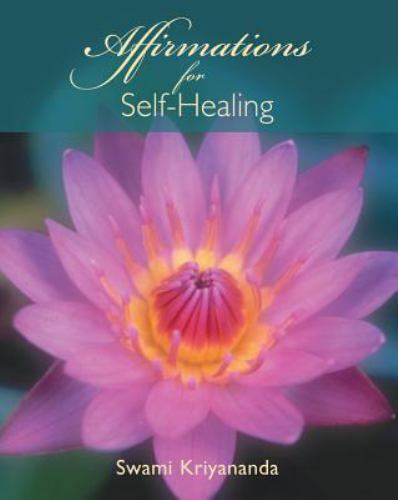 ---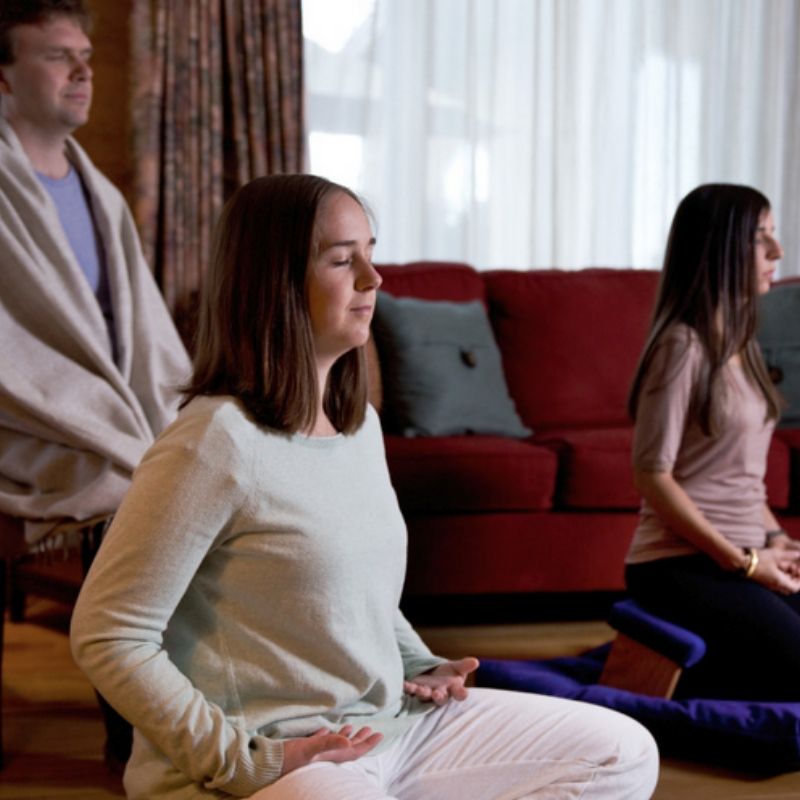 ---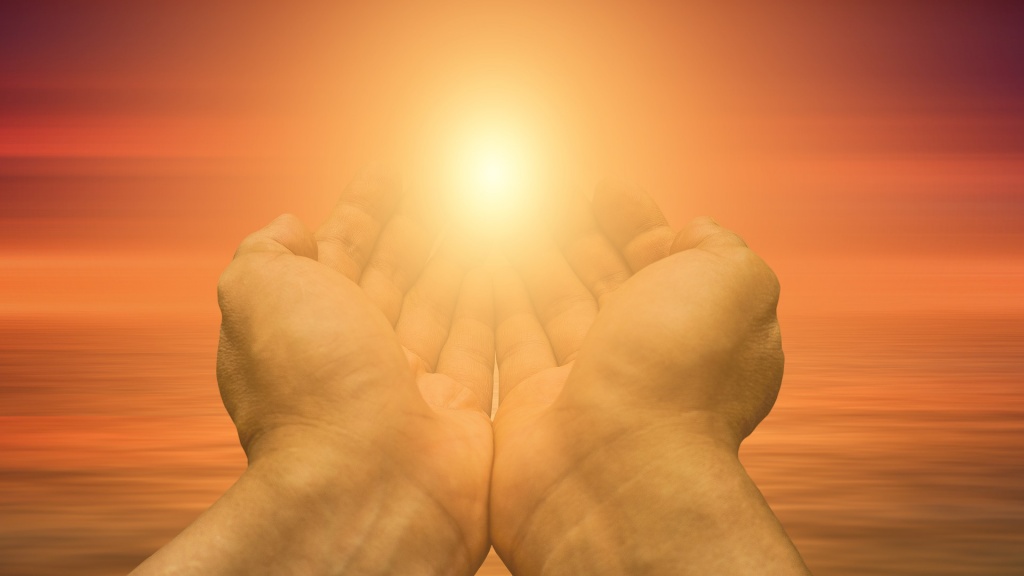 ---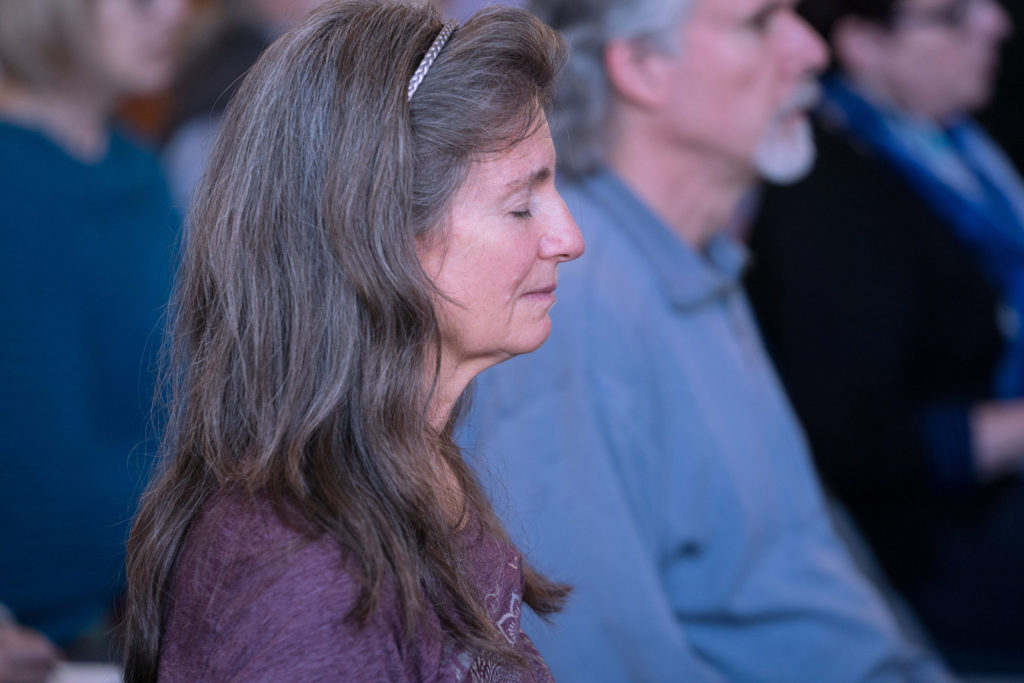 ---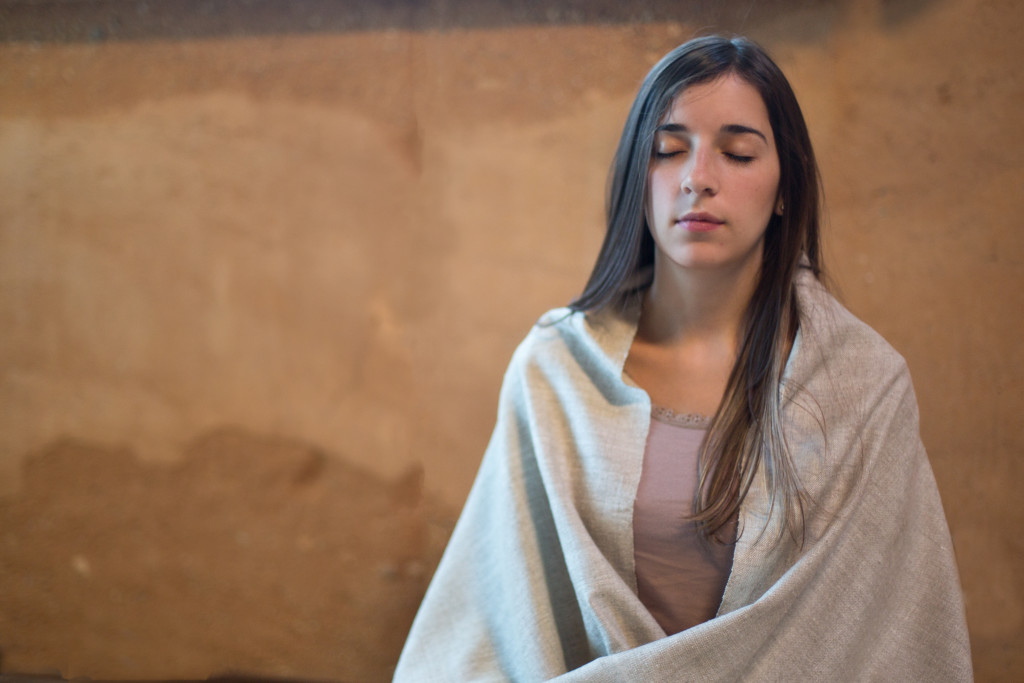 Lunchtime Meditation
Fridays 12:00-12:30pm
12:00pm – opening prayer and chant
12:10-12:30pm – silent meditation
Read More and Join. . .
---
Friday Night 3 Hour Meditation
July 21st
August 19th
6:00-9:00pm
Read More. . .
---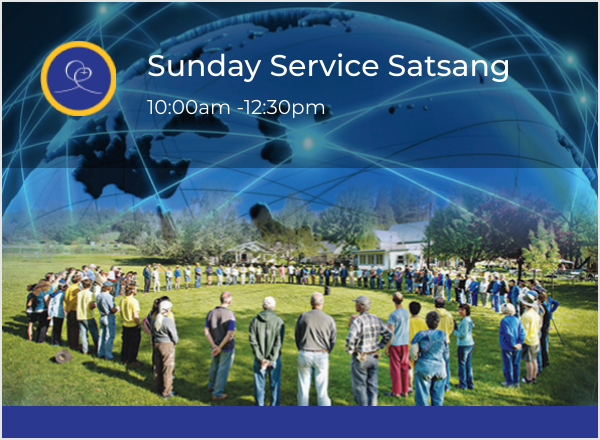 ---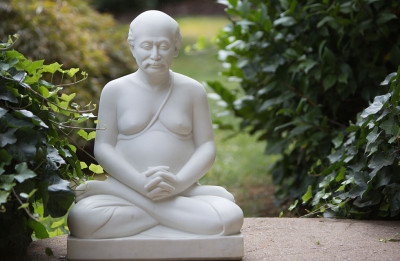 Kriya Meditations Those who have been initiated into Kriya Yoga are invited to meditate with other kriyabans once a month. Learn more about Kriya Yoga here.