Join us for an all-day retreat with Nayaswami Pranaba in the serene surroundings of the Springhill Retreat Center in Richardson, Texas.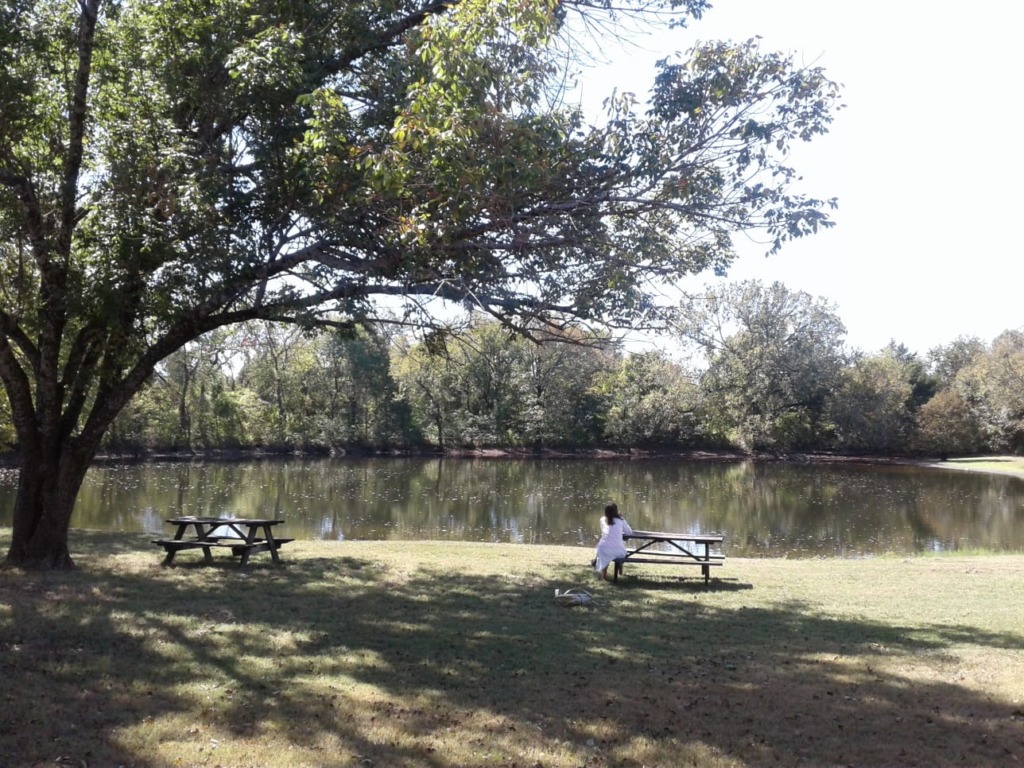 The day will include two classes, sadhana, two meals and a wonderful evening kirtan.



Saturday morning class: Making the Most of Our Spiritual Journey
As we get inspired by our spiritual awakening, it can happen sometimes that we also face various challenges, and we can get discouraged, or perhaps frustrated along the way.  With all that is going on in the world around us during these times, it is sometimes the case that we feel that we are being drawn into negative currents. But this doesn't have to be true. We can actually at this time be more dynamic instruments for positive qualities. Each of us can open up to our own individual growth, but also be more clear channels for those around us, and for the world at large. We'll explore together how to deepen and refine our spiritual journey.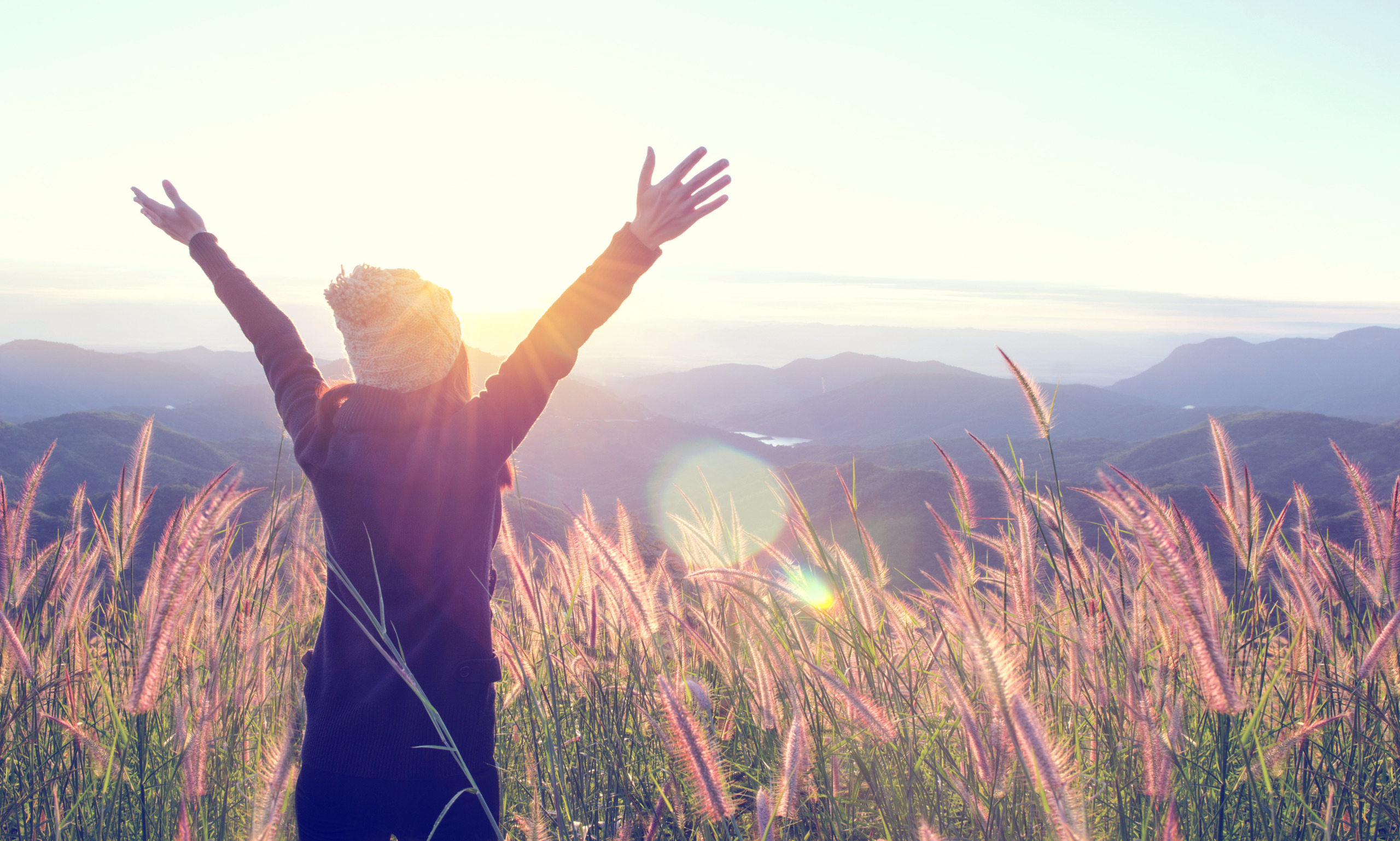 Saturday afternoon class: Offering ourselves to the Divine
For deeper aspects of our spiritual growth it's important for us to tune into offering who we are into the Divine, and not just feel that we are controlling everything. What does that actually mean in our daily lives? We'll share ways to make this inspiring and practical.
Schedule:
9:30-Noon Morning Class
12:00pm-12:30pm Meditation
12:30-1:30pm Lunch
2:00-4:00pm Afternoon Class
4:30-6:00pm Sadhana (energization, yoga, meditation)
6:00-6:45pm Dinner
7:00-8:30pm Kirtan
Retreat Cost: $130.  Preregistration is required by May 29th.

Sunday Service with Nayaswami Pranaba 10:00am – 12:00pm
Sunday Service at Ananda is inspired by the meditation tradition of the East and the ancient teachings of mystical Christianity, with inspirational readings from both the Bible and the Bhagavad Gita. Service includes fire ceremony, purification, music, group chanting and meditation.
Sunday Brunch 12:00pm
$25 adults, children 16 and under $15
A delicious brunch buffet will be catered by our favorite chef, Indra Raj.  Register for brunch only.  Preregistration is required by May 29th.

RETREAT LOCATION
RETREAT LOCATION
3991 E. Renner Rd, Richardson, TX 75082
About our Presenter
About Our Presenter
Nayaswami Pranaba is one of Ananda's most widely traveled and experienced ministers, having meditated for over 49 years and offering classes and workshops in meditation and
Portland, Seattle, Dallas, and Assisi, Italy. Pranaba has previously been Director of the Ananda Yoga Teacher Training program, and Manager of The Expanding Light Retreat in California, as well as Ananda's Retreat in Assisi, Italy. He has directed the  Living Discipleship Course, Ananda's membership training program, and now works with Ananda's outreach ministry.