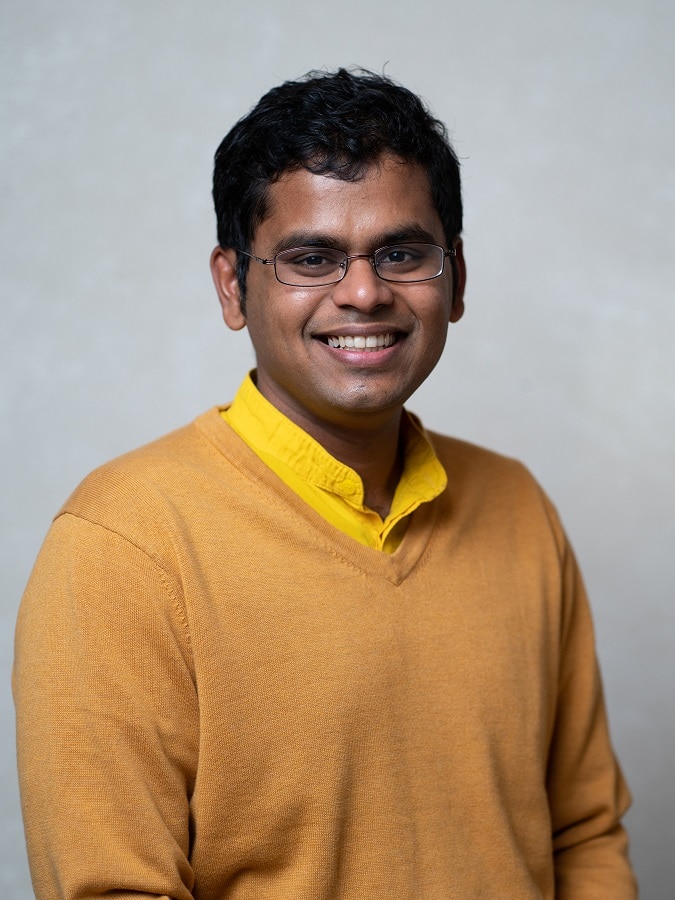 Lifting your Consciousness through Kirtan and Kriya Yoga
with Brahmachari Sagar from Ananda Village, CA.
Friday, March 24th
Unity Church of Dallas
6525 Forest Ln, Dallas, TX 75230
Join the Ananda Kirtan group and their special guest Bramachari Sagar
from Ananda Village for an evening ofdevotional chanting to open the heart and let your consciousness soar! We will start out the evening with a brief talk based on the teachings of Paramhansa Yogananda, on the role of kriya yoga and overcoming your karma. Then we will transition into a more inward evening using another tool of spiritual upliftment: kirtan or devotional chanting.