Unable to do a 3-week learn to meditate series? In need of a refresher? Then this workshop may be right for you. You will receive all the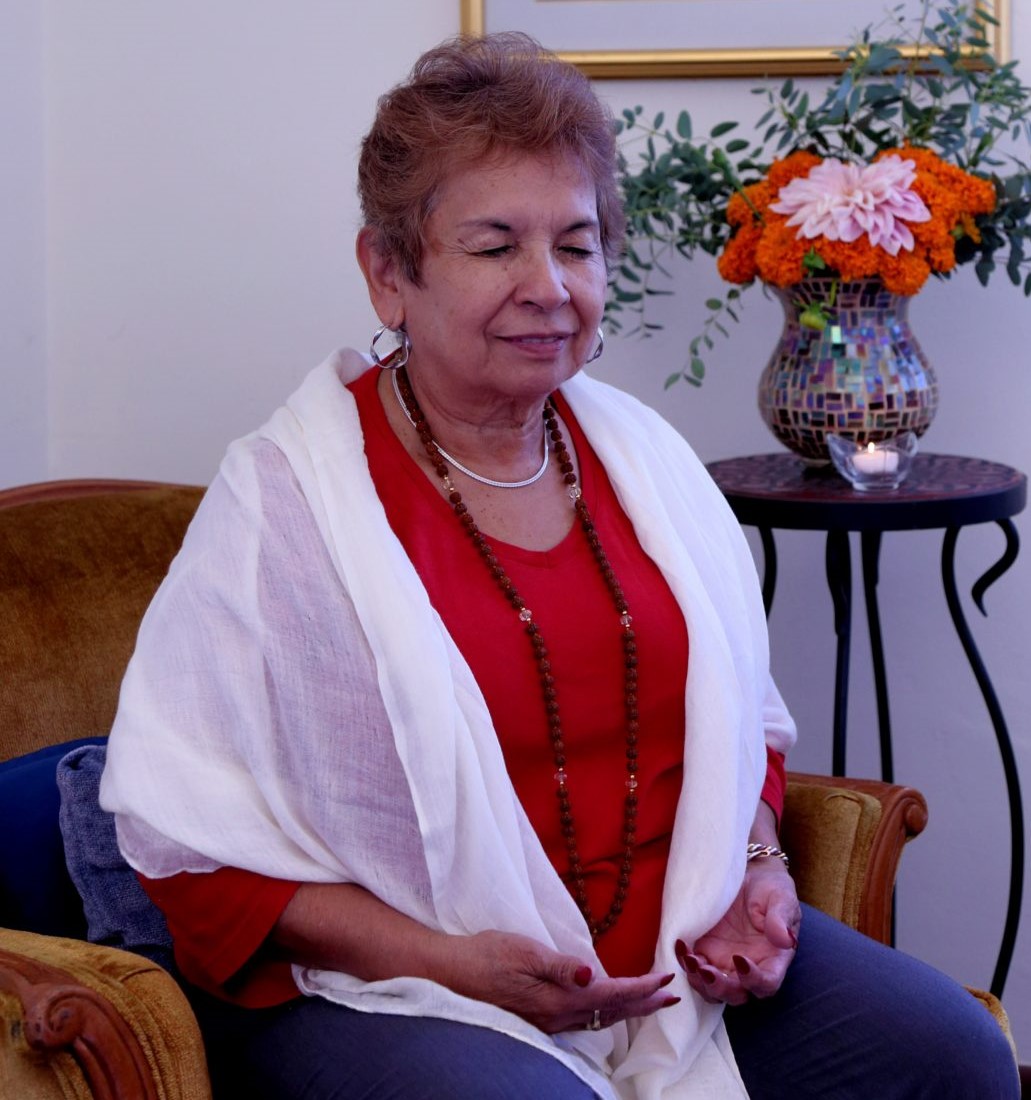 information and tools you need to support your inner journey in one session.
You will learn:
Ancient yogic breath-based meditation techniques.
How to rejuvenate yourself through daily meditation + access Inner Peace.
How to relax the body while directing energy with concentration and awareness.
How to support your existing practice or establish a new daily routine.
Cost $25 (Pre-registration required by March 9)

Please note: Even though it appears there is ample parking surrounding our sangha house, we ask that you park on the street first as our neighbors are sensitive about the use of their parking lot. Your consideration helps us be good neighbors!
Please note:
1) Registration is required 24 hours prior to class time unless stated otherwise.

2) All workshops and classes are non-refundable. Credit for future classes can be applied to account if at least a 24 hr notice is received. Thank you.