There are certain mechanical features in the Law of Karma which can be skillfully adjusted by the fingers of wisdom. By a number of means—by prayer, by will power, by yoga meditation, by consultation with saints, by use of astrological bangles—the adverse effects of past karma can be minimized or nullified.
— Swami Sri Yukteswar
Join for our first inhouse retreat day at the Ananda House with Bramachari Sagar. During this supportive and insightful retreat day, you will explore your own karmic patterns and lessons. You will also learn effective ways to free yourself from karma.
Through discussion and guided introspection, you will:
Explore the meaning and purpose of karma—good and bad
Learn to handle challenging karmic tests with clarity and equanimity
Create a personalized "Rise Above Your Karma" Toolkit to use during karmic tests
Find peace with your past
Calmly navigate the roads that lie ahead
Release bound up energy to be successful in all areas of life
In addition to the theme of the retreat: Understand How the Law of Karma Works, and How to Make it Work FOR You, we will have opportunities to meditate together, eat together and enjoy wonderful satsang!
Vegetarian lunch provided
Investment: $90
Please Note: Due to space limitations, advanced registration is required by Friday March 24. No same day registrations or drop-ins.
Please note all workshops and classes are non-refundable. Credit for future classes can be applied to account if at least a 24 hr notice is received. Thank you.
---
Bramachari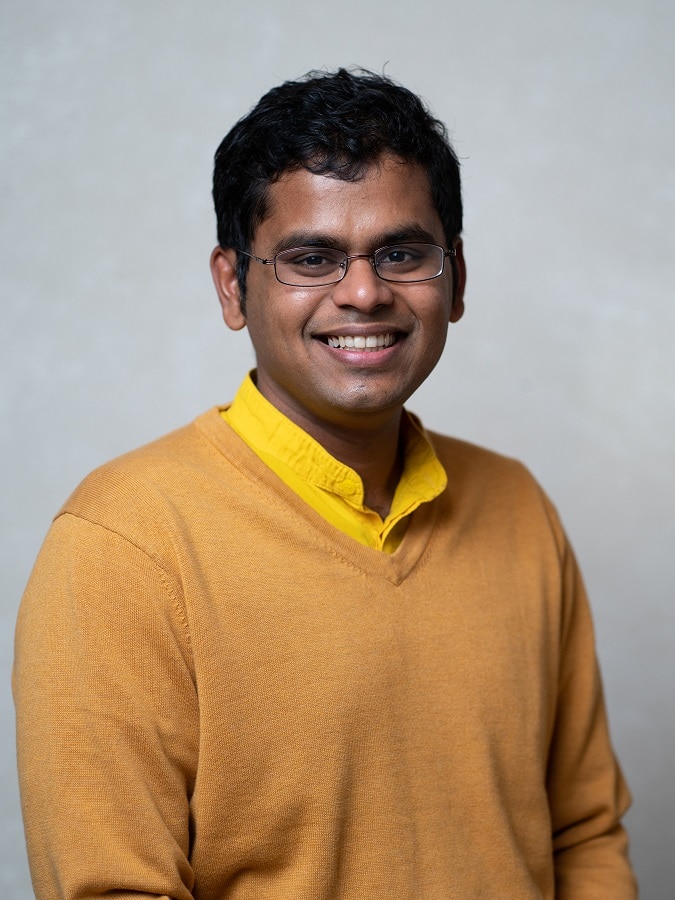 Sagar resides in the Ananda Monastery located at Ananda Village in Northern California and serves in Ananda's Online Ministry. Born into a family of kriya-yogis, Sagar read Paramhansa Yogananda's Autobiography of a Yogi at a young age, an influence that culminated in his decision to serve Yogananda's mission through Ananda.
Sagar led Ananda's work in Mumbai for about five years and has served Ananda's work in India and the US as a teacher and counselor to students and as a meditation and stress-relief workshop facilitator for corporates. He has taught and created courses and retreats on diverse subjects such as Meditation; Karma and Reincarnation; The Yoga Teachings of Jesus; The Anatomy of the Astral Body; How to Stand Unshaken amidst Life's Challenges; How to have Courage, Calmness, and Confidence; Overcoming the fear of Death, and The Bhagavad Gita.
Prior to commencing his life of service at Ananda, Sagar was a graduate student with full scholarship at Boston University and holds advanced degrees in Engineering.