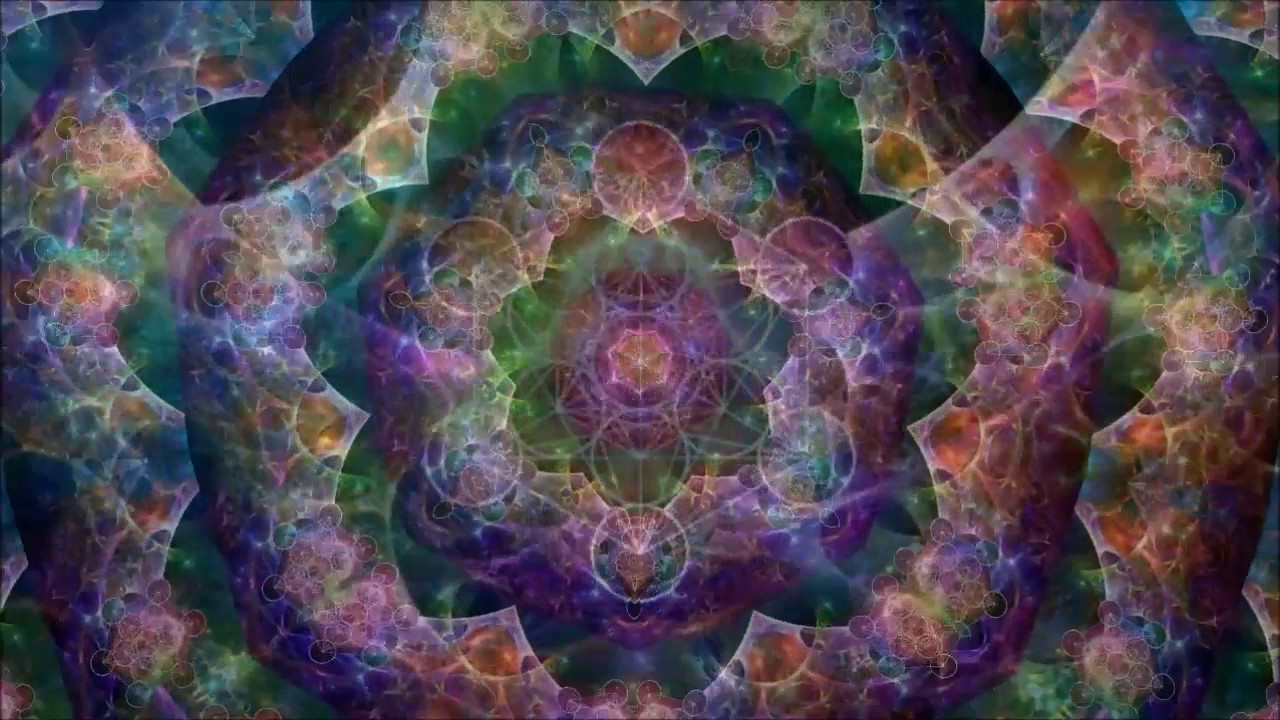 Join us for a two hour sound healing journey inward enfolding yourself in nurturing self love. Come prepared to be blown away in a mind-altering, dynamic experience designed to soothe, heal, inspire, and awaken your spirit. .
These healing meditations release feelings of depression and anxiety. providing a shift in your awareness with a deep sense of relaxation through the use of gongs, tuning forks, and toning. As the sound experience reaches your vibratory field to immerse you in a cascade of pure frequencies, the healer within you steps up to recharge, rejuvenate, rebalance the physical, emotional and mental aspects.
Scientists, and medical professionals all over the world have been studying the effect of sound on all things in the universe, especially on the human body, and mind. These are some of the conclusions the scientists, medical professionals and sound healing practitioners have drawn, based on their pioneering work and research in their respective academic areas:
Using Sound healing has shown to:
· Decrease stress levels associated with hormones
· Increase Melatonin levels essential for improved rest and sleep states
· Improve blood oxygenation.
· Lower blood pressure and heart rate
· Improve lymphatic circulation
· Release endorphins – the body's natural pain relief
· Boost the production of "Interleukin-1, a protein related to blood and platelet counts
· Release Oxytocin, the 'Trust and Love' hormone from Pituitary gland,
· Increase Nitric Oxide [NO] levels, which helps memory and behavior, immune system, regulates blood pressure, reduces inflammation, improves sleep, increases cognitive sense, endurance, and gastric motility.
Investment $55
Registration is closed for this event.
---
Sundari Alumpudi is a certified Healing Sounds practitioner trained under the world
renowned master Sound Healer, Jonathan Goldman, M.A. from Boulder, Colorado.
She has also had the great blessing of being trained under the Gong Yogi Mehtab Benton and certified as Gong Therapy and Master Gong Practitioner.
Blessed with a familial background in Sanskrit (Ancient Scriptural language of India) and having a Sanskrit scholar and a scientist for a father, Sundari melds a scientific approach to ancient traditions. Her endeavour has always been to make the ancient simple and enjoyable. She is also very passionate about empowering everyone so that each of us can apply these potent tools in rippling circles of positive change. By sharing information, knowledge and techniques that are timelessly valuable, Sundari strives to help open her audiences' modern minds to the myriad possibilities on how to effectively apply such ancient techniques in everyday life to manifest that which our minds have set sights upon.