Meditation is one of the most natural and rewarding of all human activities. It gives direct, intuitive experience of higher realities, and is the cornerstone of true spirituality.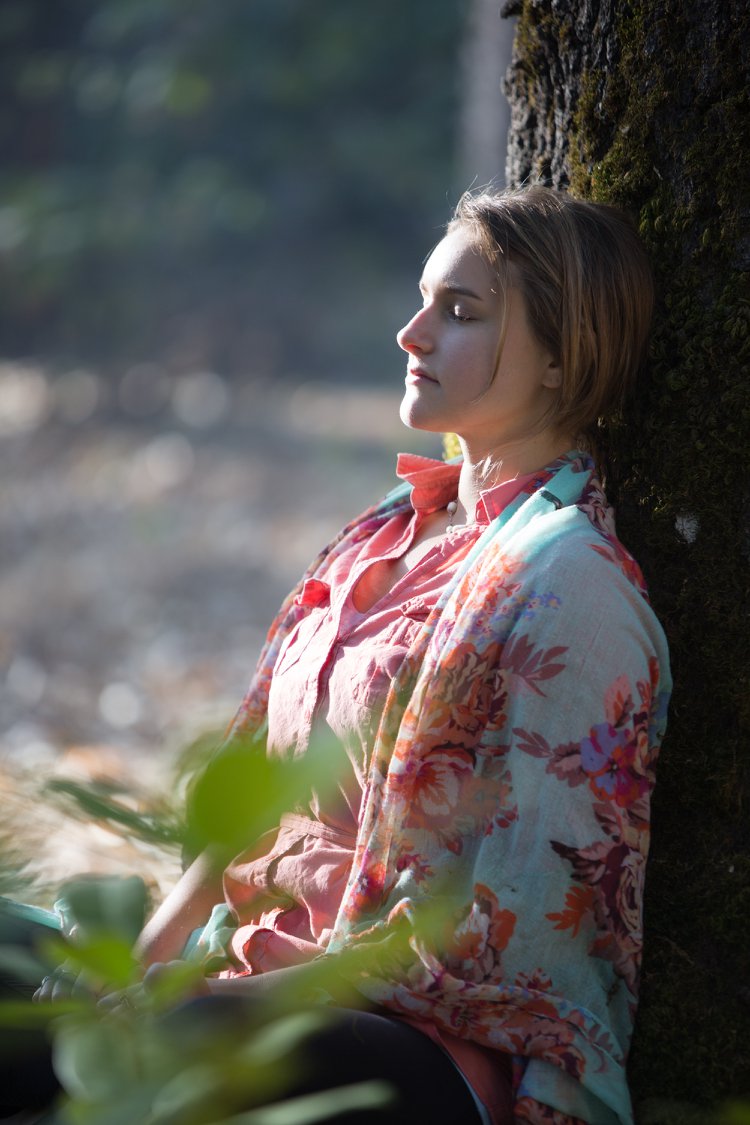 Each of us has a calm joyful center, deep within. It may get lost in the hectic pace of life, but it is there — waiting patiently for us. Meditation can help us rediscover that joy—and a rich, inner life.
When we bring body, breath, mind and heart into stillness…the peaceful state of meditation begins and the blissful experience of one's true nature can unfold.
In this class you will learn:
How to prepare for meditation
Hong Sau concentration technique as taught by Paramhansa Yogananda
What meditation is and what it isn't
Creating the conditions for a successful practice
Meet the first requirement for Kriya Yoga initiation
Investment $25 (Pre-registration required by November 18)
---
Your Instructors:

Nayaswami Supriya Chadwick, Spiritual Director
E-RYT 200, Board of Directors
Supriya is a minister, lightbearer, and a member of the *Nayaswami Order. She has been on this path of Self-Realization for over 27 years and has devoted her life to living and sharing the teachings of Paramhansa Yogananda. Trained as an Ananda Yoga instructor, meditation teacher and Raja Yoga instructor, Supriya is experienced in teaching beginning and advanced students. Her warm and relaxed manner is appreciated by everyone who comes to the center.