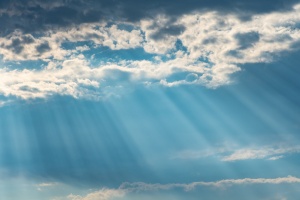 Nayaswami Pranaba will be giving an in-person service at the  Springhill Retreat Center located in Richardson TX (map). Afterwards join us for a Sunday service brunch. Reservations for a delicious brunch must be made in advance no later than May 31st.
For those who can't join us in-person, we will be livestreaming the event.
Nayaswami Pranaba is one of Ananda's most widely traveled and experienced ministers, having meditated for over 49 years and offering classes and workshops in meditation and
Portland, Seattle, Dallas, and Assisi, Italy. Pranaba has previously been Director of the Ananda Yoga Teacher Training program, and Manager of The Expanding Light Retreat in California, as well as Ananda's Retreat in Assisi, Italy. He has directed the  Living Discipleship Course, Ananda's membership training program, and now works with Ananda's outreach ministry.
Service includes purification and fire ceremony, music, group chanting and meditation.
10:00 Purification and Fire Ceremony
10:30  Sunday service begins
10:40 Affirmation from Affirmations for Self-Healing
10:50 Bible & Bhagavad Gita readings and commentary from Rays of the One Light
10:55 Talk
11:20 Festival of Light
12:00 Brunch with Community